Montero Corporate Services specializes in the formation and ongoing compliance of business entities in all 50 states.
We are dedicated to providing comprehensive corporate support and full-service handling of all corporate matters. Our goal is to allow you to focus on your business with the confidence and convenience of knowing that ALL such matters are being handled proficiently for you.
We become a part of your team and are always available for support.
Essentially, we are "just down the hall"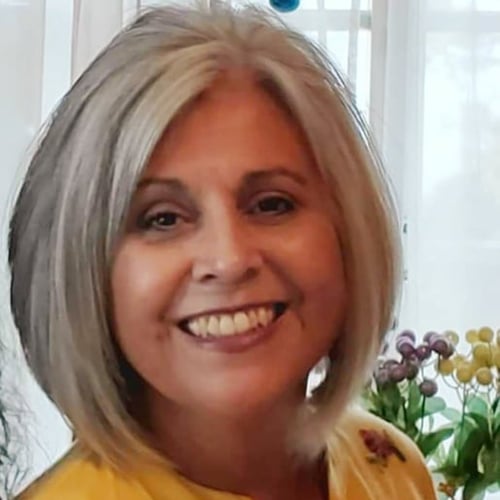 Lilliana Montero emigrated from Costa Rica to Los Angeles with her family in 1964. She founded Montero Corporate Services, a business compliance service, in 1993 with a focus on serving law, business management, and accounting firms in the entertainment industry. She previously served as Assistant Corporate Secretary and Corporate Paralegal for various subsidiaries of Bank of America working directly under General Counsel, she also served as Corporate Paralegal at the law firms of Stroock & Stroock & Lavan, Manatt, Phelps, & Phillips, and Sinclair Tenenbaum & Olesiuk, as well as Corporate Paralegal directly under General Counsel at Nelson Entertainment. Through her extensive work experience, she has gained a vast knowledge of corporate matters and the intricate workings of the systems that correlate thereto.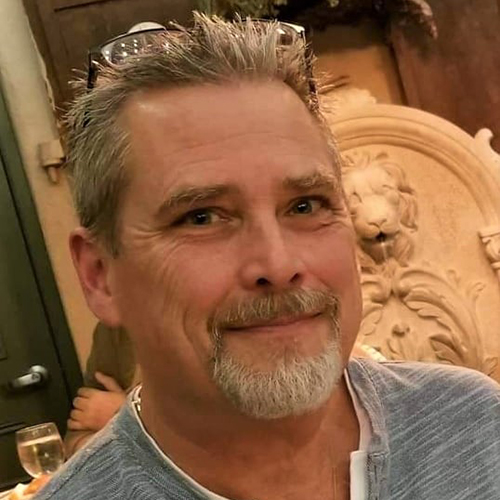 Jeff Plummer has been with Montero Corporate Services since 2001. His past career as a Community Television coordinator for a national cable television company involved handling of both production and administrative services. He also worked as a freelance editor, producer and cinematographer for clients including ESPN, The Food Network, and MTV. Through his varied work experience, Jeff brings his vast knowledge of the film, television, and music industry to Montero Corporate Services.